Tiffany hales from the beaches of Arnhem land and has lived and worked right around Australia. A constant thread is woven through her work and life. Quietly and consistently she has documented and worked to support the Aboriginal community wherever she has lived. An award winning photographer she now works in the Melbourne Museum.
Tiffany was born in Queensland and raised in north east Arnhem Land on Yolngu country in the mining town of Nhulunbuy. Her mother's family are Gunggari, from south central Queensland near Mitchell and along the Maranoa River.
While working in Indigenous media in Brisbane (4AAA Murri radio in the 1990s) and ABC regional radio in NSW (1990s) Tiffany became connected to the community in QLD very strongly before moving back to WA to be closer to her family. She worked for the State Government in WA for a number of years creating resources for Aboriginal families and was warmly welcomed into the community over there.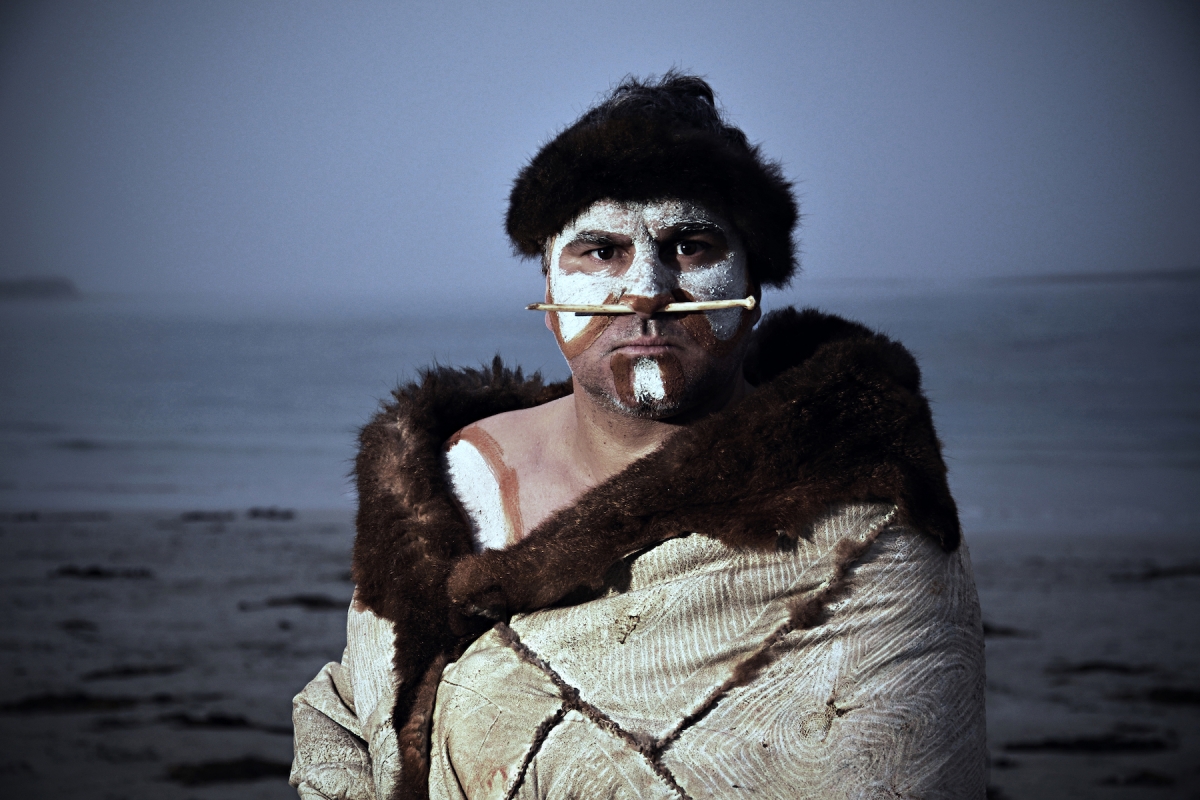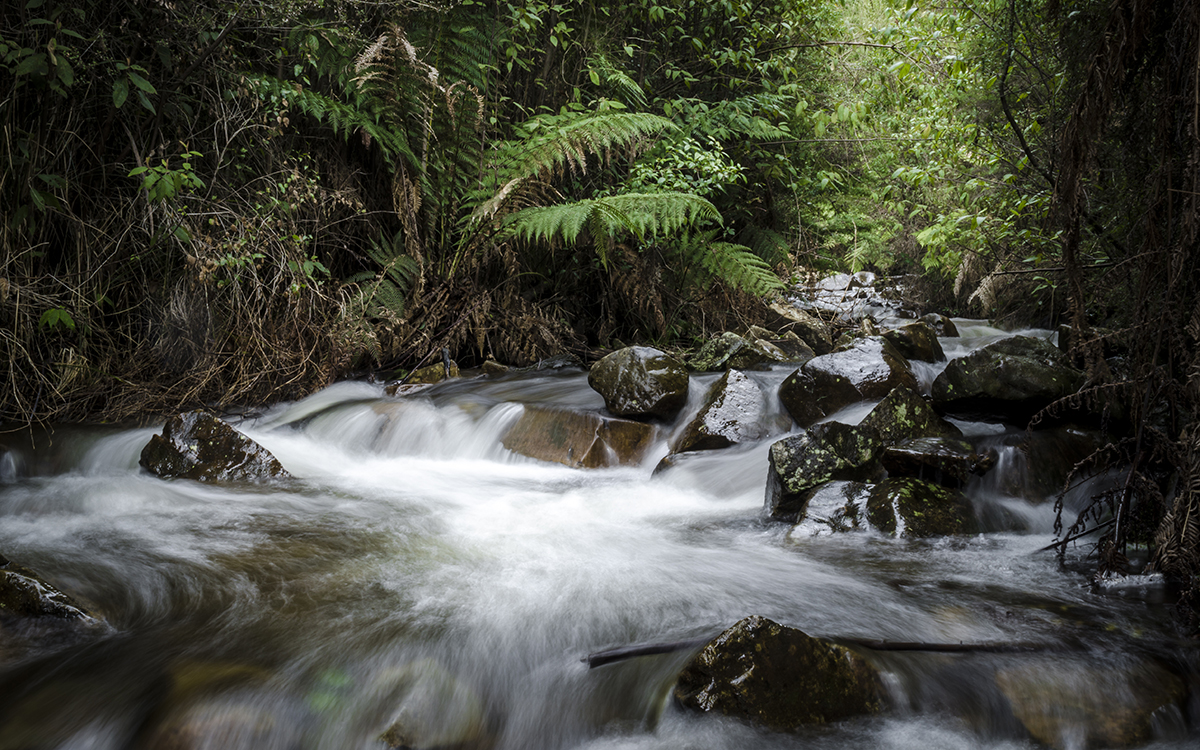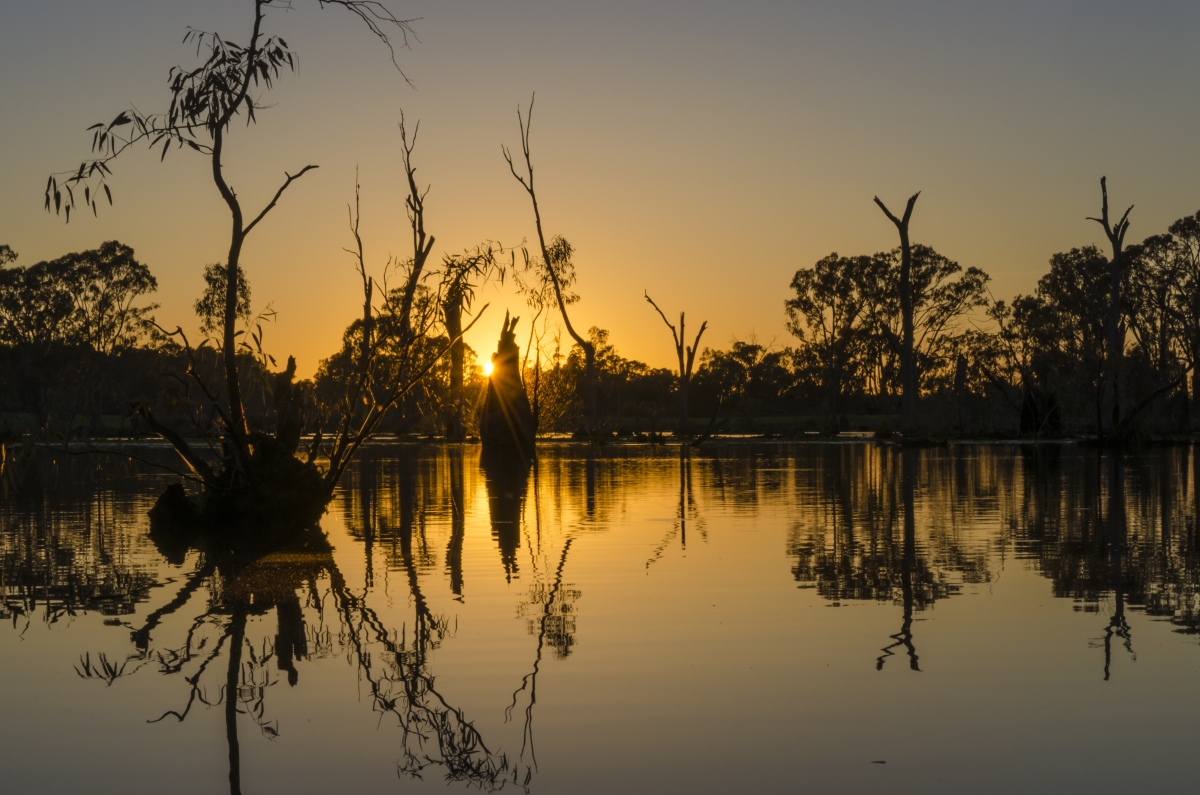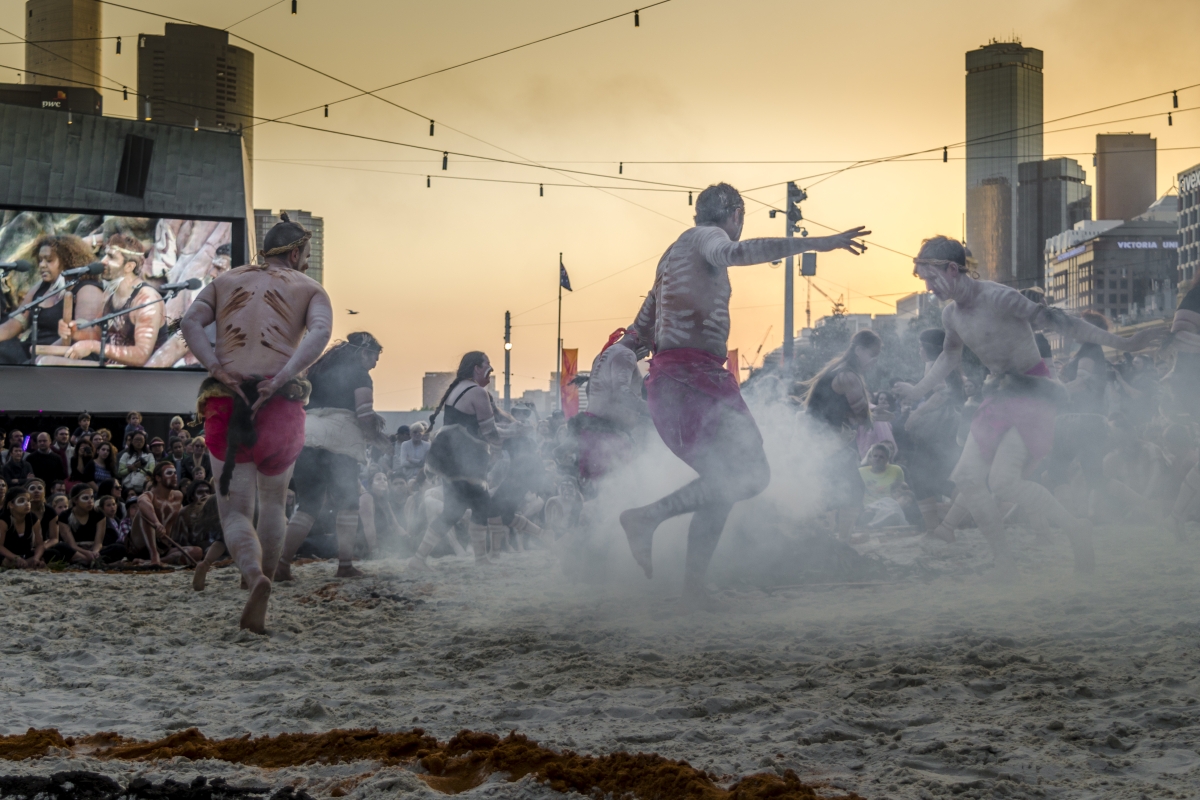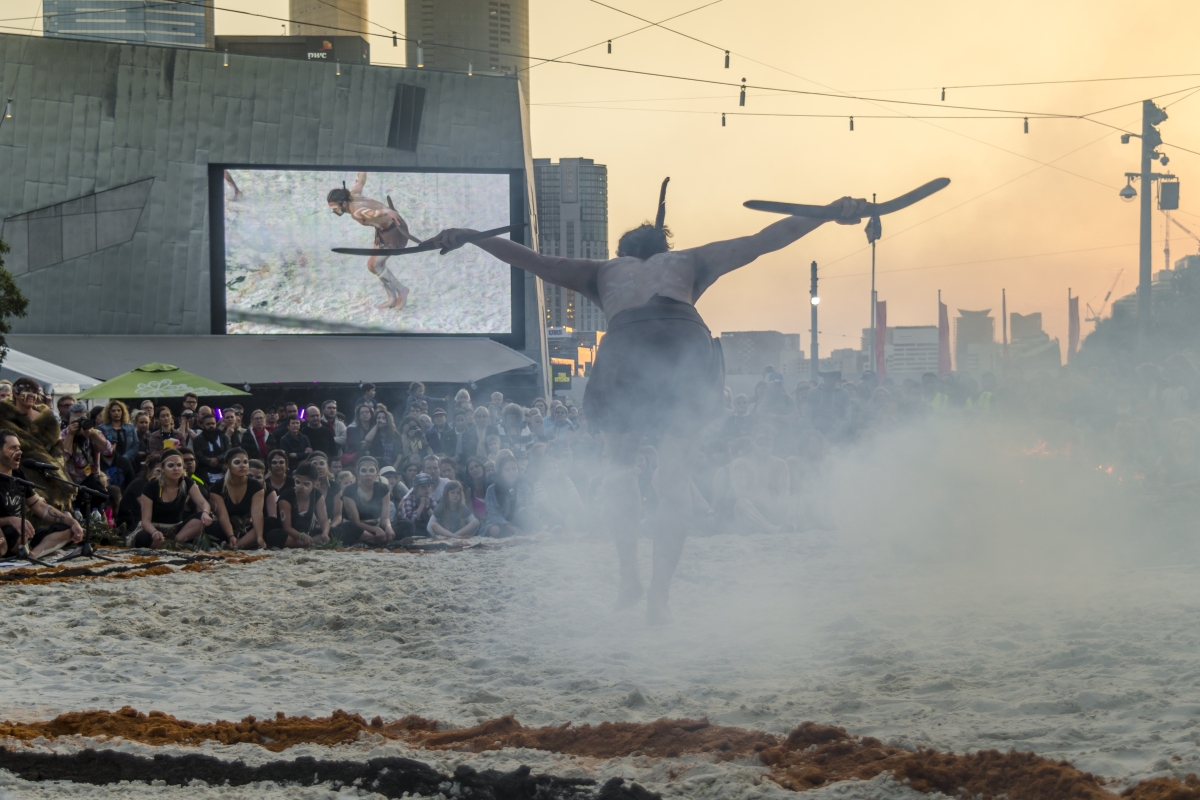 Melbourne has been her home since 2008 and Tiffany is now a practising photographer. You can see her wonderful work here. You will see her taking photographs of Victorian Koorie community events, as well as people from all Aboriginal communities and telling their stories. She is a quiet achiever who works quietly in the background doing her own thing for the community in her own way. Documenting the Koorie events through the lens of an Indigenous person is important to her because the story she tells offers a different perspective from what the mainstream media would record.
Tiffany won the RMIT Award at the Koorie Heritage Art Show 2018, and is a finalist in the National Photographic Portrait Prize 2018 for her photo of Aboriginal boxer, Johnny Jarrett, the 1958 Australian bantamweight boxing champion. Getting Johnny's story into the National Gallery in Canberra was a very proud moment and she is heartened that more people have learned about an important part of Australian history. She hopes this achievement inspires other Indigenous photographers to document similar untold stories and to be bold enough to promote their work on the national stage.
Tiffany identifies as Gunggari and feels her community involves many different locations and states because she has travelled so much.
Tiffany and I would like to thank the unknown Graffiti artists for enlivening and enriching the lanes of Brunswick.