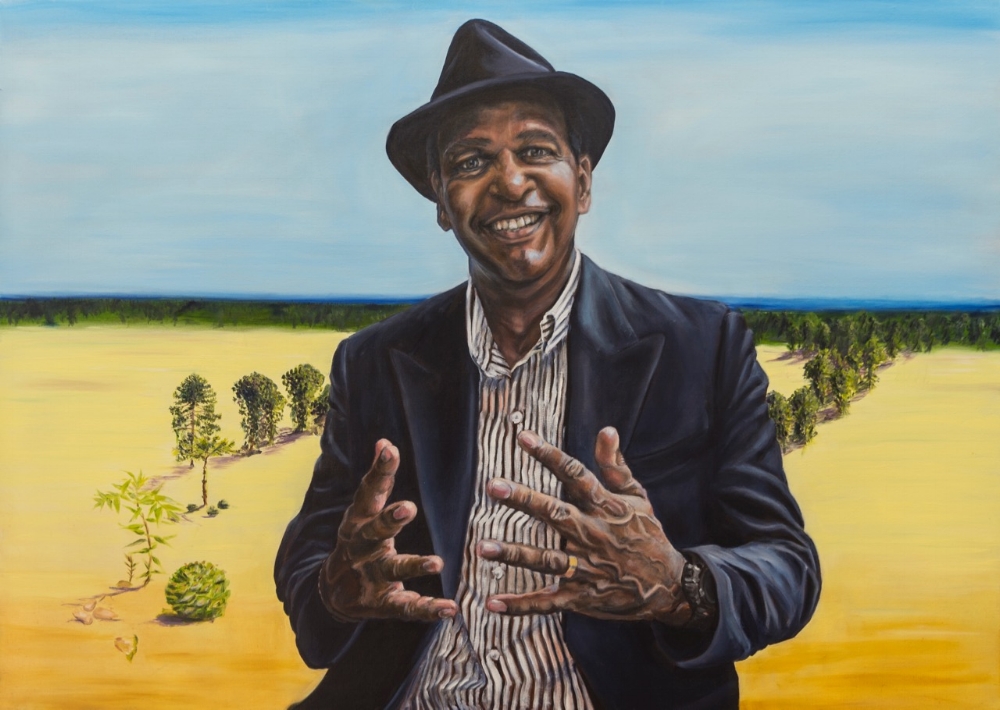 "Everyone has a destiny in life and mine was education."
When you meet Waverley Stanley you know he is a man on a mission. He is focused on a specific goal - creating educational opportunities for Indigenous children.
When Waverley was at school his primary school teacher Rosemary Bishop saw something special in him and secured him a scholarship to a private college Toowoomba Grammar School. He is passing that opportunity on to as many children as he and his wife Llew can, and giving them the support to succeed. Education provides choices in life. Choices that can strengthen young lives and the communities they come from.
Waverley is open hearted, direct and determined. He is connecting with schools, big business, philanthropists and rural communities to give children a better chance. He is descended from the Wakka Wakka people, with ancestors from the Barungam people of Chinchilla.
Yalari, which means 'child' in the Birra Gubba language, is a scholarship program that sends 170 students a year to some of Australia's best private schools. The ABC Australian Story made a story about Waverley's story called Paying it Forward.
You can learn more about Yalari or get involved here
You can watch the wonderful program Australian Story did about Waverley and Llew's work here Paying it forward
Watch the time lapse video of the creation of the portrait.
I had the opportunity to present the portrait to Waverley for the first time at Queens College Melbourne while the year 11 camp was taking place. I explained to the students that when something looks to big to solve and you feel too small to tackle such a high mountain - remember you do have what it takes - look to your strengths and take one step. Only then can you see the next step and you're on your way. It was wonderful to see the joy and love reflected in the students faces as I unveiled the portrait of someone they love.